Tattoos of the Day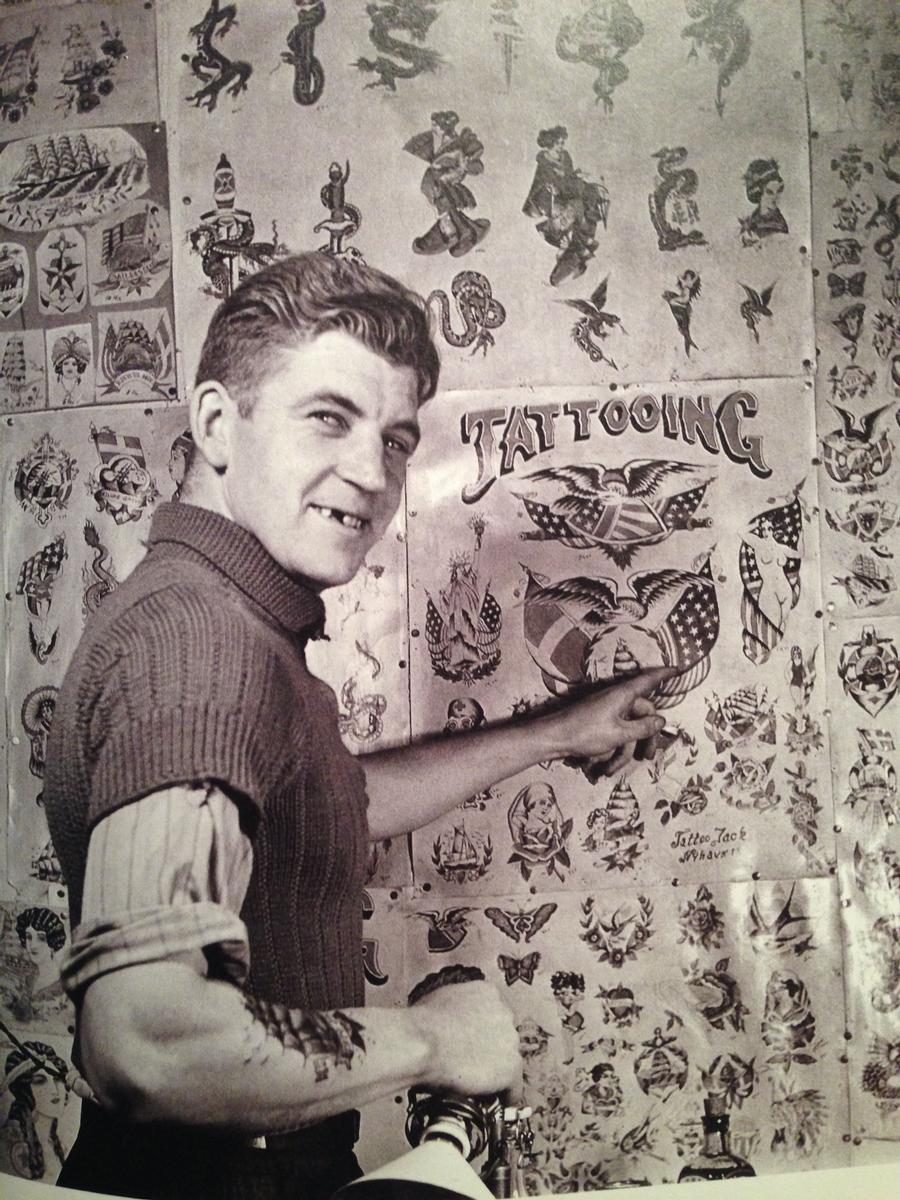 Tattoos used to be predominately popular amongst the male population but since internet, more and more females are getting tattooed. It seemed to be an art form to intentionally break social norms, although with social media influence we are seeing upstanding members of society sporting ink. Although our grandparents may not agree, being tattooed is widely accepted and is becoming more mainstream.
As the times change, we see many aspects of tattooing evolve. Let's take it back to 1984. You want a tattoo. You search in the yellow pages for local tattoo parlor. You give them call and set up your meeting. You arrive to the shop, and start your search from wall to wall, looking for a design that jumps out at you. Now it may not have sentimental meaning but man, does it look cool. You build a relationship with that artist and the shop, and come back for more. You like what they do and give them the freedom to express their art and creativity. You may even appear in a magazine showing the world what they have created, reaching thousands. What happens when these pieces start reaching MILLIONS!? This is where the internet comes in.
The digital age has given us a new perspective on tattooing. Some good, some not so good. We begin to idolize those with tattoos wanting to achieve their look. This has brought forth more copying of tattoos and restricting of artistic creativity. Some of these photos have been heavily altered digitally, providing misguiding information about what can be achieved. Often, photos are posted freshly done, misleading their audience as it pertains to healing and longevity. But with every bit of misinformation, you now have access to an abundance of inspiration and artist accessibility.
You can now delve into the world of tattooing digitally, exploring new shops and artists without ever leaving your home. Each artist's social media is a time capsule into their growth and advancement throughout their careers. You can now find an artist that takes your inspirations and specializes in the art form that you would like incorporated into your identity. We can now build relationships outside of our local yellow pages with research and traveling opportunities. Creativity is unmatched and continuing to grow with every digital connection.
We will be closed May 9th for Mother's Day, returning to normal business hours on Monday.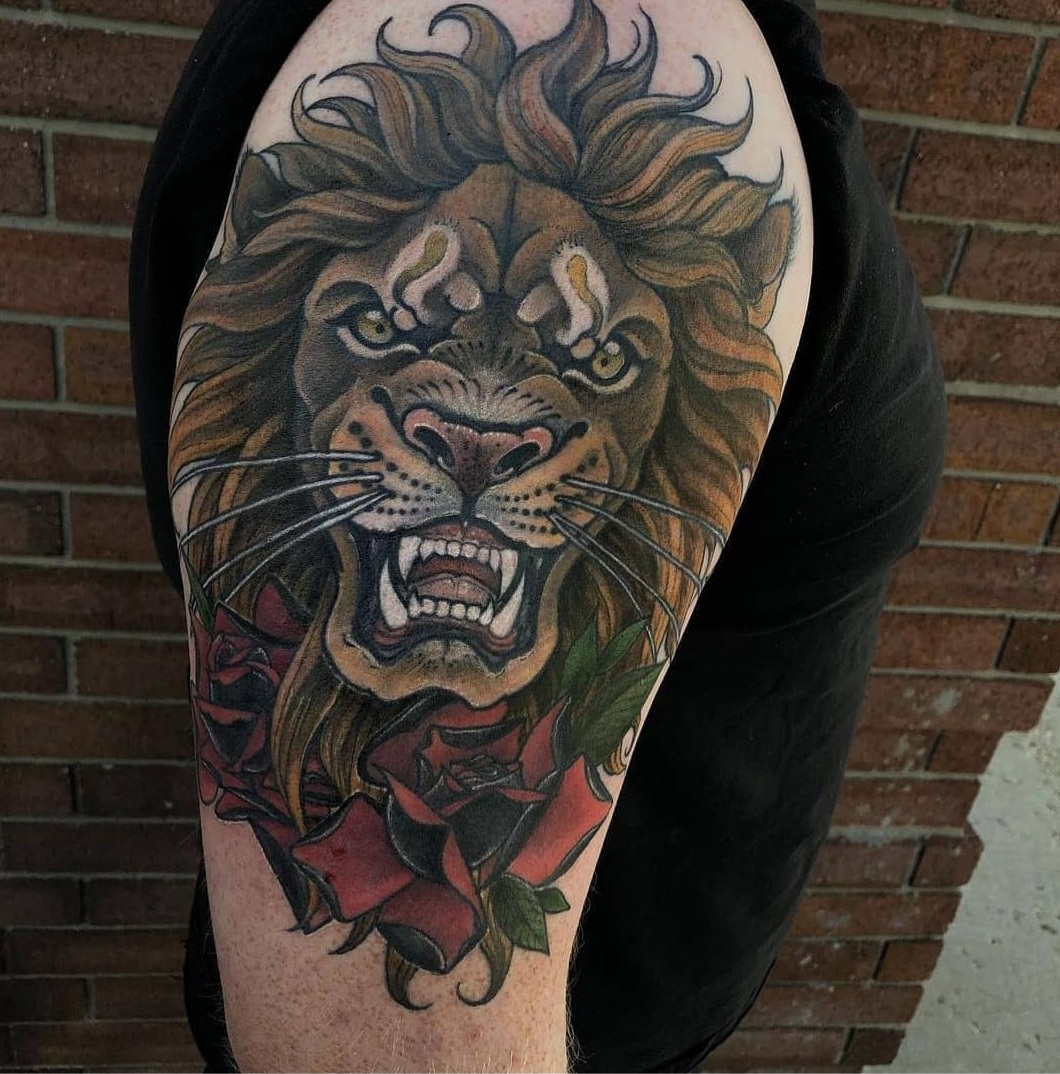 If you know exactly what tattoo you want along with the size and placement and your design is simple or have a good relationship with your artist and trust them with their design decisions than you may not need a consultation to design your tattoo. If you are unsure of the design, placement or not sure about the process, then it is definitely a good idea to sit down with an artist and design the tattoo that you want. A lot of time if you have something that will need to be covered up, a consultation is most likely will be required.
You will want to make sure that you bring any reference images of the style that you like as well as any other ideas that spark your interest. Sometimes the artist will decide it is a good idea to set up a consultation especially if it is a custom design with a lot of detail in it or if it is a big piece which will require the artist to take a tracing and measurements. During your consultation, your artist will go over design options and at that time will be able to provide an accurate quote for time needed and go over the pricing of the tattoo. If you are ready to proceed forward with your tattoo after consultation, we can take your payment (deposit) down and book you for the time that the artist quoted and will go over all the requirements and expectations.