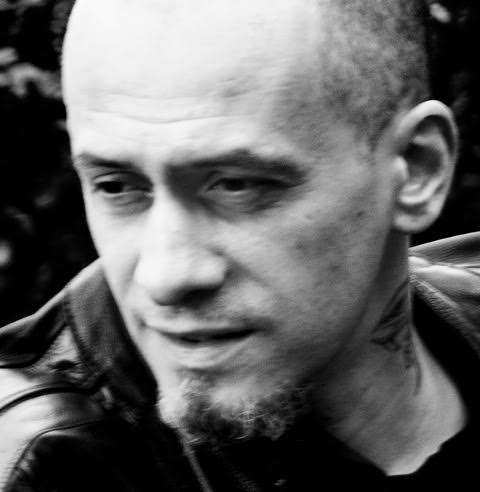 Follow

I started my career in 1992 as a comic artist and illustrator for publishing and advertising. In the second half of the 90s I added web design to my existing talents, and also tattoo flash for few tattoo magazines. In the early 2000s I intensified my work on canvas.
Tattoos have always been a sort of inspiration in many of my works.
At the young age of 15 I started tattooing roughly and, both for passion and to meet the requests of my friends, I also did it during my mandatory military service. I have been tattooing since 1995, combining my job as a comic artist, illustrator and web designer with that of tattoo artist. Until 2005, when I decided to turn tattoos into my main business activity.
So in 2006 I decided to open my own shop.
In 2007 I started traveling the world with my job working as a guest artist in: Glasgow, London, Cyprus, Canada, New York, Norway, New Zealand, Singapore and I'm looking forward to adding more cities to my list.
I closed my street shop in 2010 to open a studio where I work by appointment only, finding it more congenial to the way I work.