Location
Fort Myers, FL
(239) 344-3377
Follow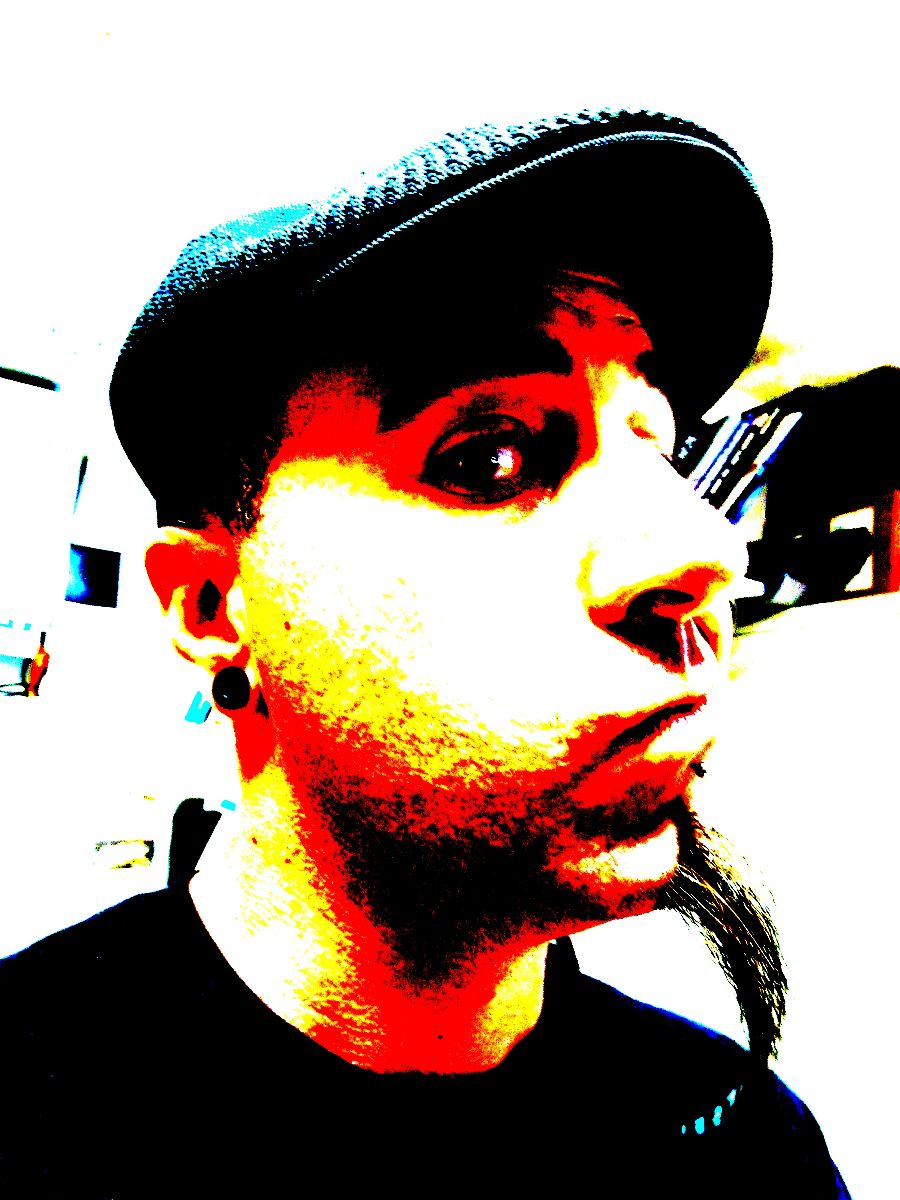 Originally from Massachusetts, Mully moved to Naples, Fl in the summer of 2003, where he still calls home with his wife and 2 teenagers. Shortly after moving he focused his energy on learning to tattoo as an apprentice at a local tattoo shop. Within a few years he was able to quit his day job as what could be described as the movie "Office Space", to pursue tattooing full time. He built a steady tribe of clients quickly, many of which he is still tattooing to this day along with their now children as second-generation clients.
2007 seems to be the year that he started experimenting with wood burning and painting, as told by the dates etched into the lower righthand corner of some of his earliest works, if they haven't been covered up or thrown in the trash. It is nice to see and track the progression as an ever growing and inspired artist. SWFL is a hub for many amazingly talented individuals and artists, through which these friendships have blossomed his learning and experimenting with his art.
In 2015 Mully relocated to Independent Tattoo Company, a private appointment only studio, of which he is now the owner working alongside several other highly talented artists. He has a refined yet loose approach to his style, allowing drips and chaos to come into his paintings and tattoo work freely. Sometimes the best part of his paintings might be a random sketchy mark, rather than just the main image being portrayed. His paintings are done using mostly acrylic paint, usually combined with mixed media materials to give different contrast, textures and overall appeal to make each piece an original work of art.
You can currently find me tattooing at IDEPENDENT TATTOO in Ft Myers Naples, Fl. My preferred style of Tattooing include Ornamental Dotwork, Geometric Mandala designs, Japanese, watercolor or loose graphic styles. I hope that you enjoy my artwork.