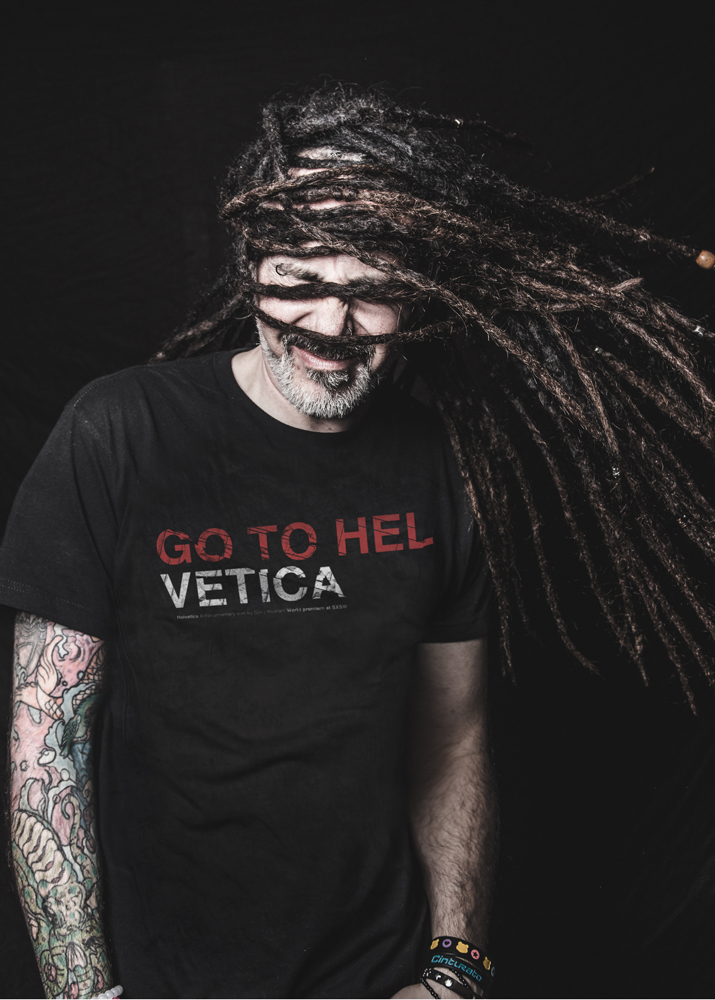 Location
Bromsgrove, worcs
+44 1527 759434
Follow
PAUL TALBOT IS AN AWARD-WINNING, UK BASED TATTOO ARTIST AND GRAPHIC DESIGNER, PRODUCING BOTH PUBLIC AND PRIVATE WORK, IN PRINT, ON SCREEN AND ON SKIN.
He describes his work as stills from a postmodern science-fiction comic set ten minutes in the future…
Paul has won a few awards here and there, but 'nothing worth bragging about'. He has also been nominated for a Grammy twice, is a published animal rights poet, rock photographer, journalist and producer of a number 1 hit single – all facts that he likes to drop into conversation whenever he can!
He has never written a best-selling book or hosted his own YouTube TV channel, but he intends to…
A professional Tattoo Artist and Designer with a love of all things 'grunge'. He spends his time creating bespoke tattoo art for his ever increasing waiting list and working with clients who are as passionate about what they do as Paul is about what he does.
Based near Birmingham, England and on the road at conventions worldwide. Sign up to his mailing list for all the latest info:www.paultlbt.com/site/contact