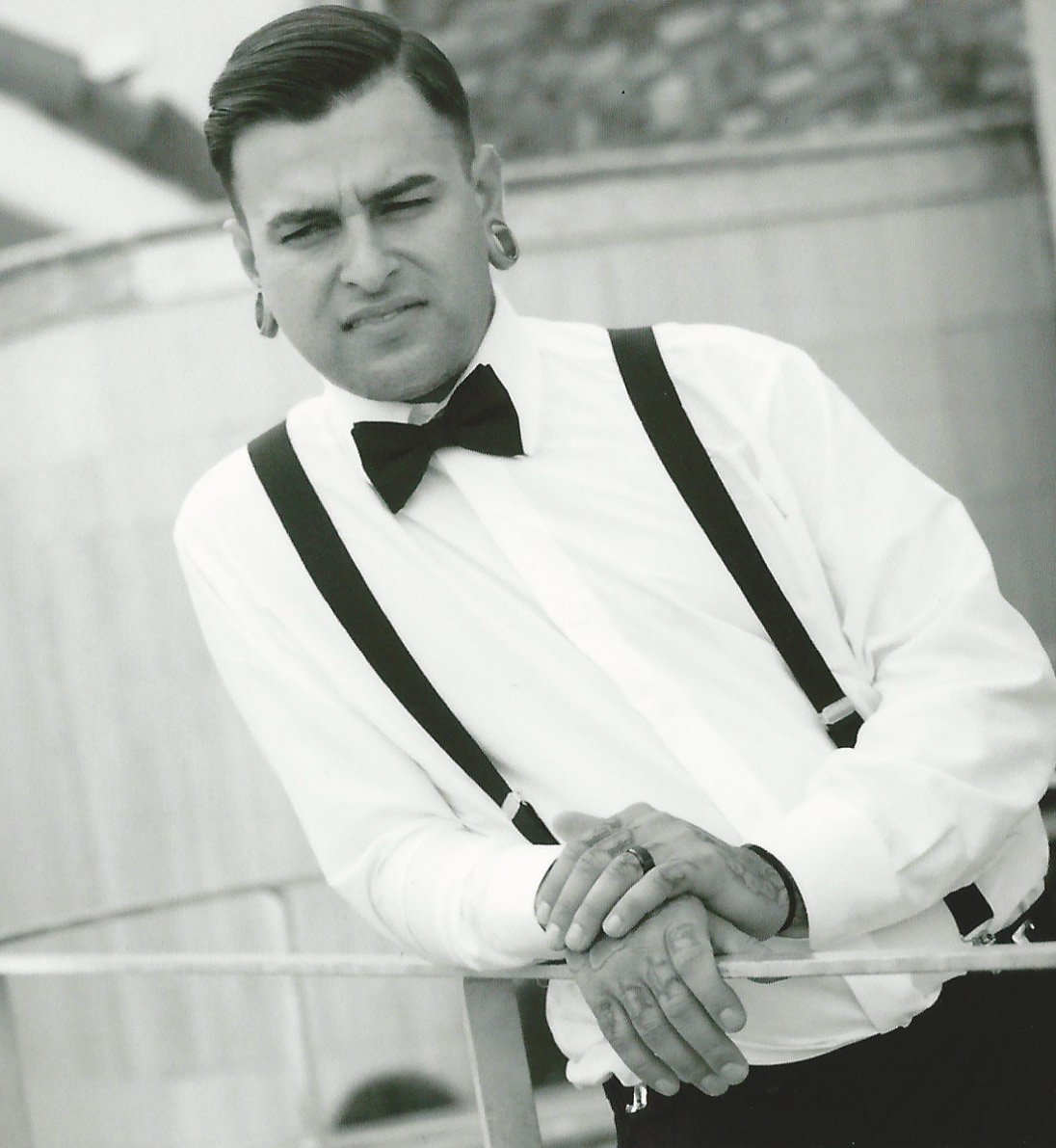 Location
Franklin Park, IL
(708) 299-4245
Chicago area tattooer making tattoos to stand the test of time with clean lines and bold colors. Mikey began his tattoo career at the age of eighteen with a fast paced apprenticeship. He was tattooing within months and has continuously progressed his career in the tattoo industry. Before his tattoo career, Mikey was always the artistic kid in class completely covering his folders in art work. Any homework or assignments given to Mikey in class would always end up with some type of doodle big or small. Mikey is always doing something artistic whether it is sketching for an upcoming tattoo, drawing, or painting; art is an all-day everyday thing for Mikey.

"I enjoy art on every level and aspect. I love that a piece of me is in every tattoo, drawing, and painting that I've ever created full of originality."

Over the past eight years he has developed a neotraditional style standing apart from others with his crazy outlandish designs of creatures, monsters and twists of traditional classics. Although he doesn't limit himself to just doing one style of tattooing. The client is number one in his eyes. He enjoys working with new clients and hearing there creative ideas to start new projects. Each client is given 110% of his attention to create a one of a kind piece with Mikey's style. Any tattoo, big or small, is always original, making every customer unique wearing something no one else can wear.