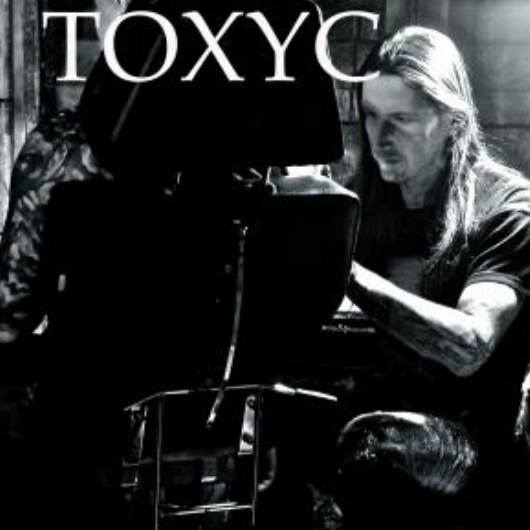 Tattoo artist and owner at Autopsy Tattoo Studio in Austin, TX specializing in freehand black & grey horror tattoos.
Frequently traveling, follow my updates to see where I am guest spotting in the near future.
For appointments email me at toxycxlr@yahoo.com please include the following: design idea (photo reference or description), approximate size, placement & budget and I'll reply as soon as I can!