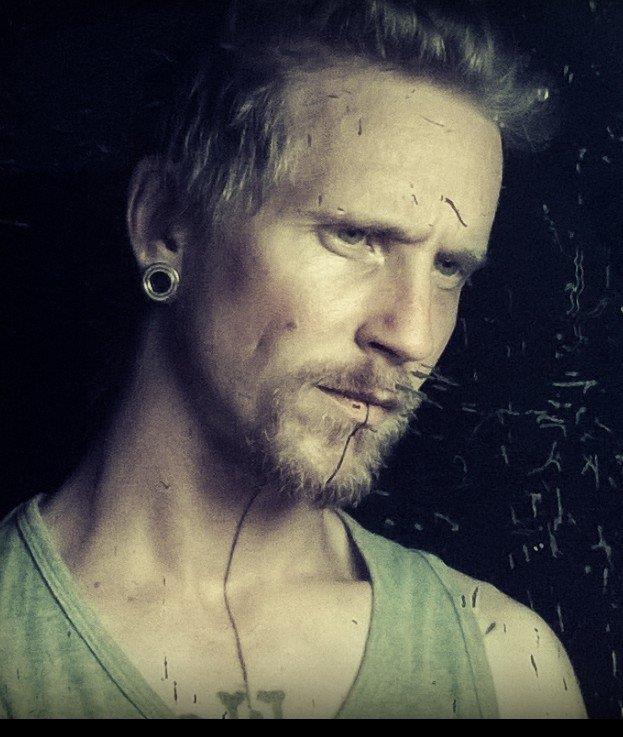 Follow


Yorick Fauquant
I have been a tattoo artist for 17 years. My main style is Art Nouveau, but I also like to incorporate Realism, Japanese style, and Neo Traditional into my art. I travel often internationally for guest spots and tattoo conventions. If you would like a tattoo by me I am sure we can meet up somewhere in the world! I regularly visit Grit N Glory in NYC, Oxytocina in Barcelona, Yorick's Tattoo Crew in France, Off the Map in Oregon, Reno Tattoo Co in Reno, as well as other locations in Las Vegas, LA, and San Fransisco.
When I was younger I studied art at a prestigious school in Belgium, the
Institut Saint Luc
.
While there, I got my first tattoo and realized I wanted to be a tattoo artist. I dropped out of school after only a few months and convinced Jef Palumbo (La Boucherie Moderne) to apprentice me.
I spend all of my time in my art, I live inside of it. When I am not tattooing I am either drawing with pen and pencil, or painting with watercolor or oils.
I have prints and shirts of my artwork available for sale. Email me to order Yoricktattoo@gmail.com
Follow me on Instagram! http://instagram.com/yoricktattoo
Follow me on Twitter! https://twitter.com/yoricktattoo